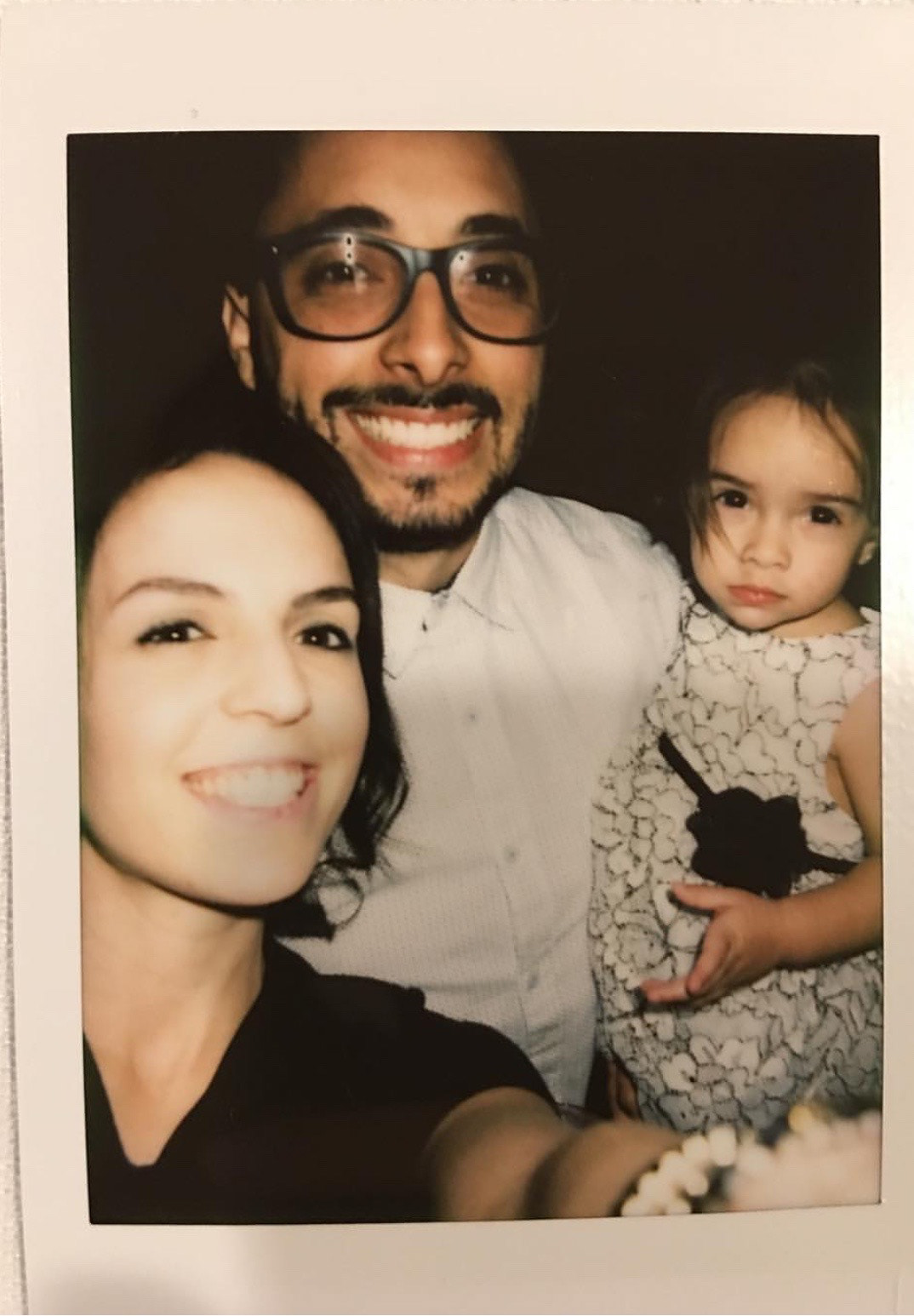 I'm just your friendly neighborhood coffee addict and spicy foods foods enthusiast. Originally from Orlando, FL, but currently trying to keep warm in Boston, MA. I enjoy spending time with my two beautiful daughters every chance I get and exploring everything the northeast has to offer.

As a freelance creative, I take it upon myself to explore my clients expectations of their services and work together towards a creative solution. Whether it be a logo redesign or a brief consultation, I work to de-mystify "design" and include clients in my design process for transparency. 
Feel free to contact me with questions, concerns or food recipes - totally serious.

Enjoy!